Mini Marathon Weekend Update #1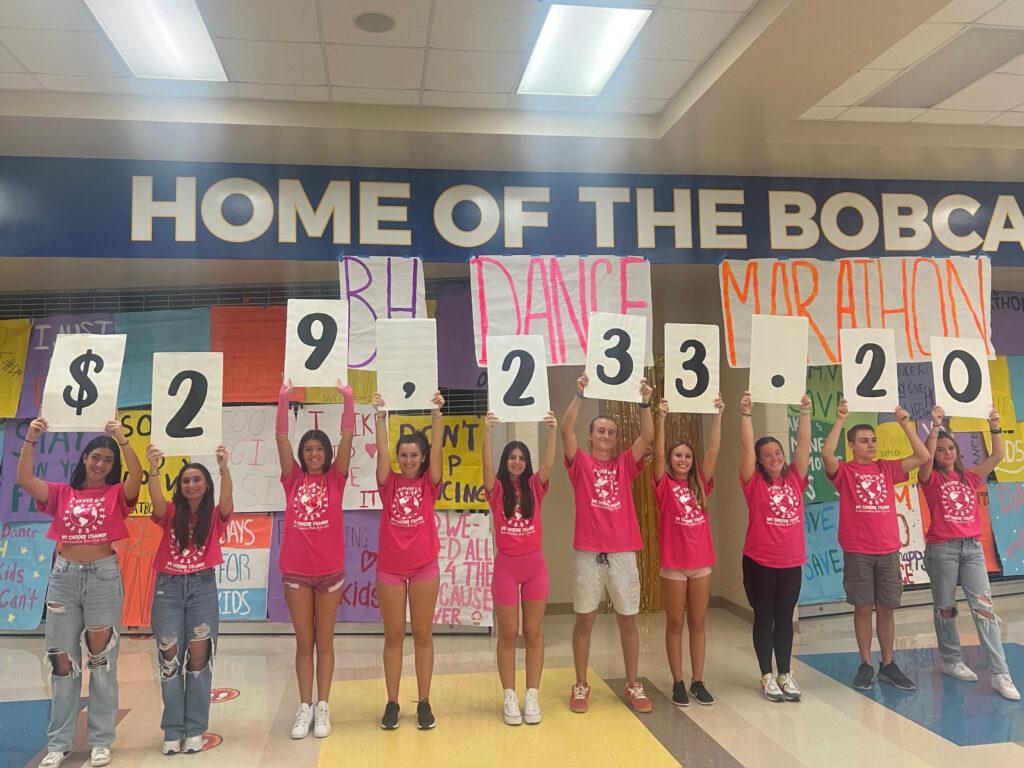 Mini Marathons are back!
The high school Dance Marathon season for UF Health Shands Children's Hospital is officially underway. Now through April, our high school and collegiate students are raising funds and awareness for your local Children's Miracle Network Hospital.
Two programs combined to raise $44,787.92 on Friday, February 10.
Boca Raton High School – $29,233.20
Oak Hall School – $15,554.72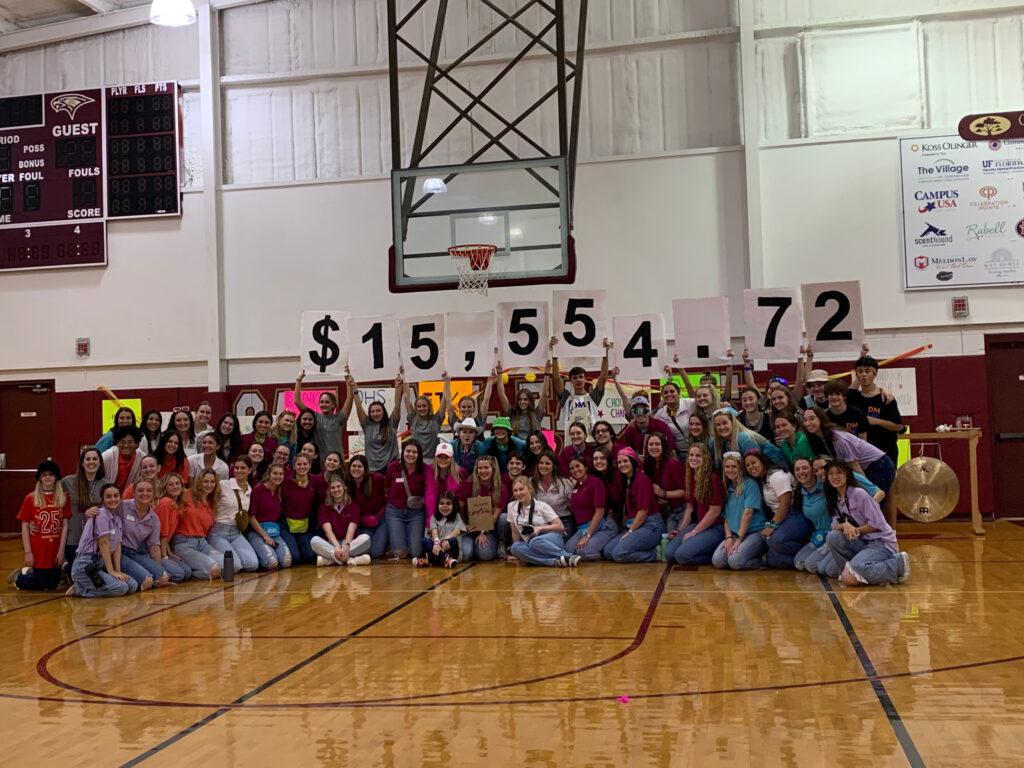 Dance Marathon at UF, Dance Marathon at FSU and OwlThon FAU-affiliated middle and high school programs will fundraise for UF Health Shands Children's Hospital until the culmination of their respective university's Dance Marathon main events:
Dance Marathon at Florida State University: March 3-5
Dance Marathon at the University of Florida: April 1-2
OwlThon at Florida Atlantic University: April 22
Thank you to our dance participants, students, advisors and donors at our K-12 schools — along with our college students and advisers — who are dedicating their time and resources for the benefit of our pediatric patients at UF Health Shands Children's Hospital!