Where does my CMN gift go? | February 2023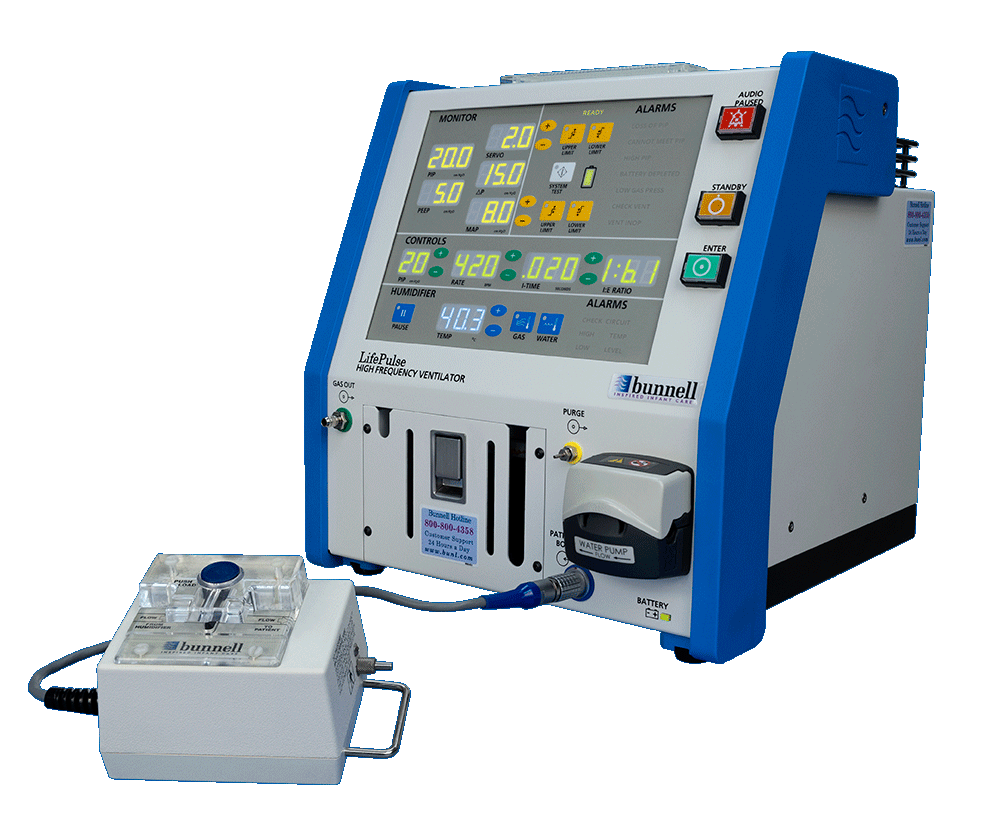 Because of your continued support and generosity toward Children's Miracle Network Hospitals at UF Health Shands Children's Hospital, UF Health has purchased two Bunnell high-frequency jet ventilators.
The Bunnell high-frequency jet ventilator provides low-flow ventilation. By removing carbon dioxide, this device is particularly effective in treating infants with air leaks. The high-frequency jet ventilator also supports infants with pulmonary interstitial emphysema, a disorder in which air gets trapped in the tissue outside air sacs in the lungs.
Thank you for helping us improve care for our pediatric patients at UF Health Shands Children's Hospital!